Secure Portal Login
The Fox Secure Message portal allows you to receive secure messages using a computer or a mobile device. You should receive an initial login details including your user name (email), password, and login URL.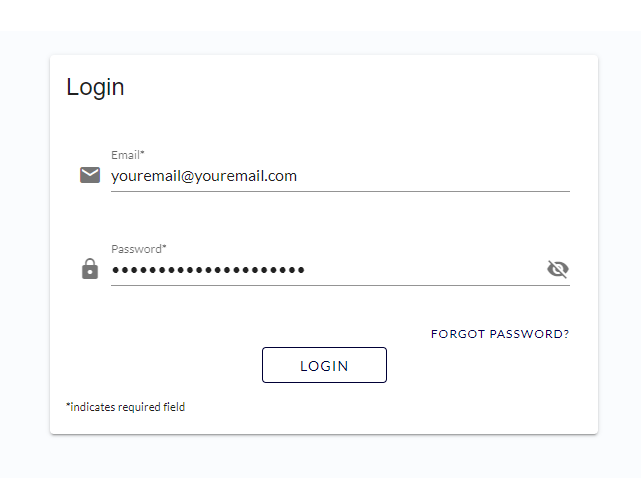 When a message is sent as a "Secure Message," you'll receive a text or email saying:
You have a new secure message. Please login to view the message. https://XXXX.tas.evs7.com/
The first time you login, you must verify your SMS and/or email address to view your messages. You also have the option to change your password: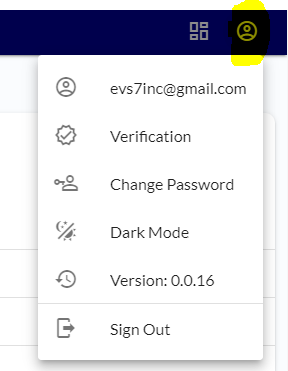 After that, you'll quickly be able to see your messages.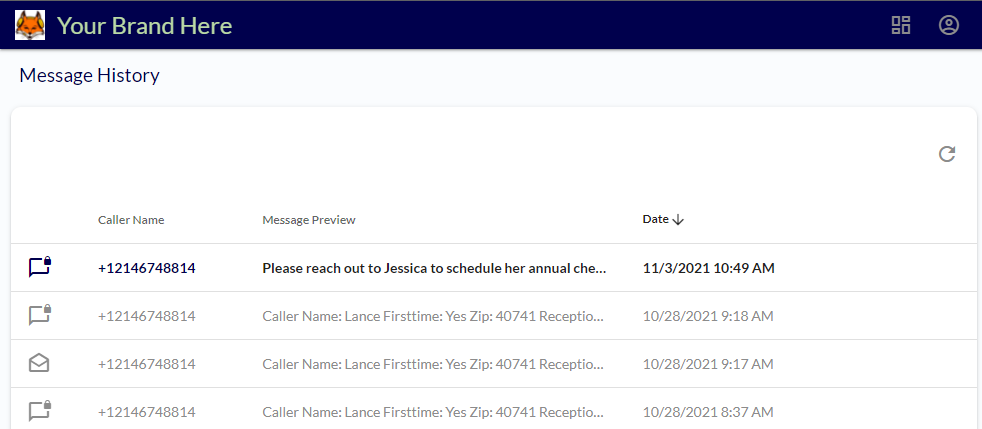 Once you open a message it will be marked as read, and you'll see message details.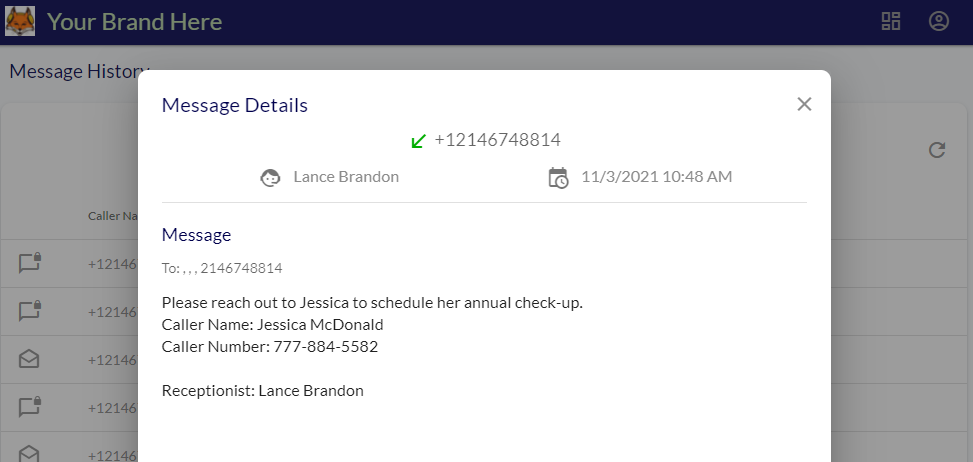 If you wish to mark a message as unread, you may do so using the appropriate icon.
Much more is in store for the Fox Secure Message Portal in the future, including an iPhone app, new communication options, and more!