Each client can get access to a portal where they can login, view a timeline and messages and reports, listen to call recordings, and update information such as contacts, resources, and the on-call schedule.
However, it's entirely up to you if you wish to give them access to this.
Navigate to the Client Accounts section of your admin portal. If you hover over the client, you'll see an icon that says "Login as User."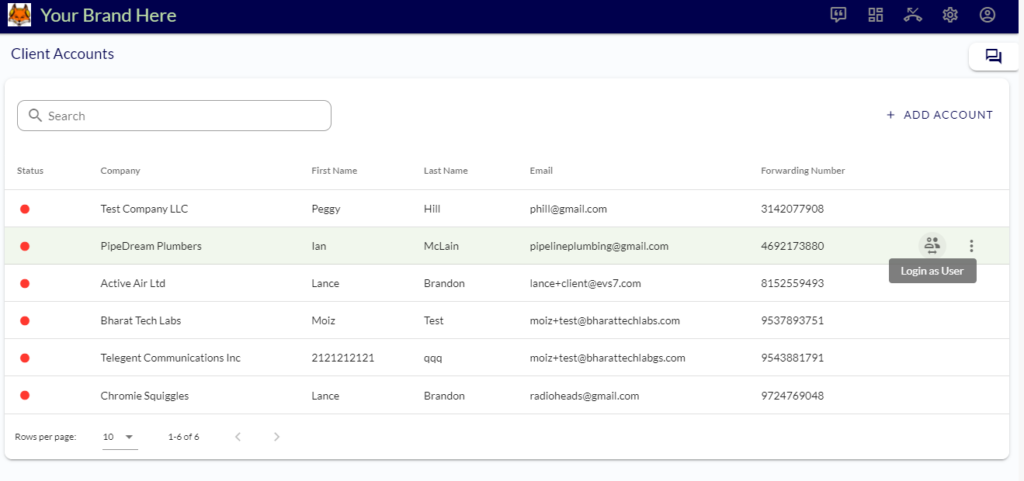 If you click on that, you'll be able to view what the client would see when they login.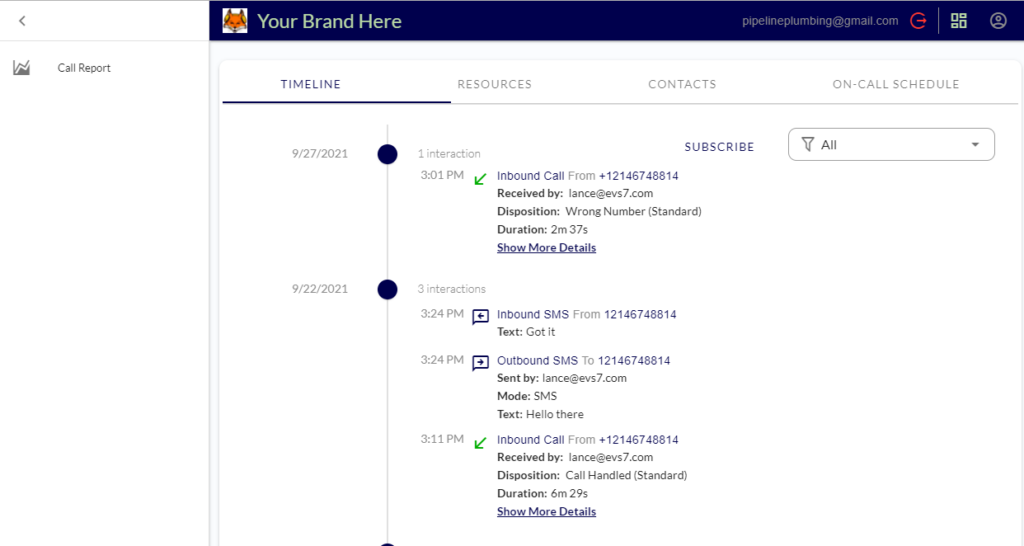 To give clients access, you'll need to create an email for them with the login details. They'll login to the same website you would, except with their own credentials. The email address for login will be the CLIENT EMAIL you used when you setup the account.
Example:
Hi James, here are your login credentials below for accessing our TAS portal to view or update your important information.

Login URL: https://7927.tas.evs7.com/
User ID: james@pepsicola.com
Password: Cn6~Tc8|Mr0=Rv5
To change the password for the client, you can click the 3 dots as seen below.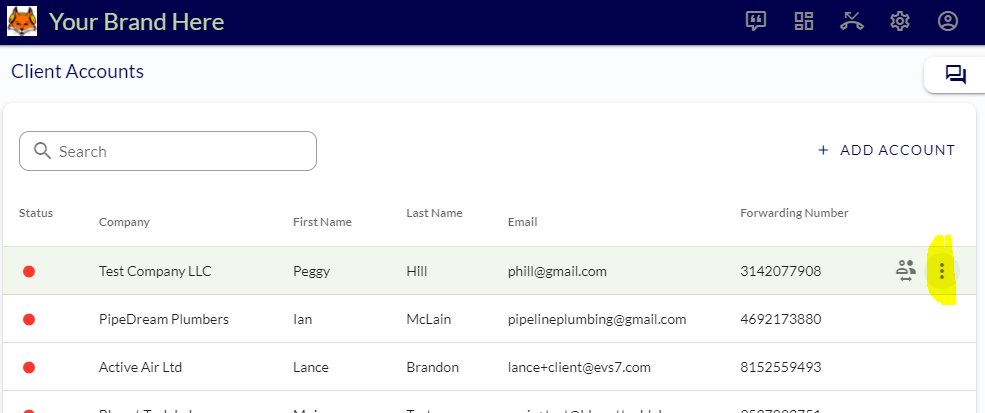 Then click Change Password. You may auto-generate a strong password.
What's in Store for the Future
We have many updates in store for the client portal. Here are a few of them:
Multiple logins with different emails
More message centric view
More reports
More subscription options
Better and more flexible on-call calendar options
Ability to toggle client access to certain items on/off
Separate secure messages portal for specific client contacts (such as doctors)
We'll update this article again once some of these items are released.